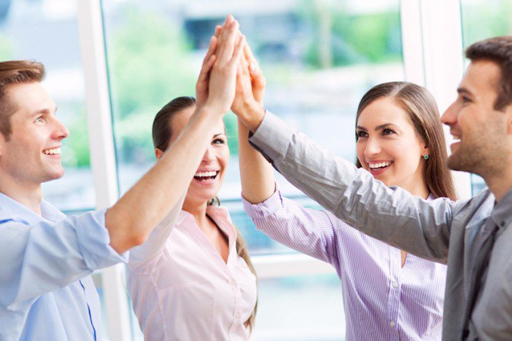 Flexible Hours and Open on Weekends
No matter how busy you are, we are open after business hours, Saturday or Sunday. Alternatively, we could come to your place to save your time. We understand that you are a busy person and our working hours could accommodate this.
Strong Technical Expertise
Whether you are looking to do individual tax return or looking to minimise tax through complex business structure, we could assist with our strong technical expertise and exceed your expectations.
Fair and Reasonable Pricing
We understand that you work hard for your money and our price reflects the value that you gain from our services. Our price is fair and transparent as most of our price is fixed and you know how much you will pay for specific result. We also offer no upfront fee facility so our fee is taken out straight from your tax refund later.
Personalised Service
Have a quick question about tax at 9:00 pm on weekends? No problem, just send our principal a text message and you will get a reply in less than an hour. This is one of the few examples as how personalised our service is. We suggest you try our services and you will be impressed at our attentiveness and passion toward superior customer service.
Fast Turnaround Time
We treat your work as if we were doing our own bookkeeping and tax. When you deal with us, unreturned phone call / e-mail or accountant's tardiness become things in the past. we get your work done as quickly as we could with the best quality and minimum hassles.
Are you wondering if we can help you on your specific circumstances? 
Please write it below – we will respond to you within 24 hours or faster!