We are registered tax agents and an experienced Accounting firm that you can trust and rely on. With extensive experience gained from Top Tier firms, we are well equipped to assist you to meet your accounting and taxation needs at a very competitive price and flexible schedule.
We look after our clients for the long haul. We focus on building strong relationship and working with our clients toward achieving the outcome that they desire. To see how we can help you, please feel free to contact us or drop us a line. We invite you to experience the difference.
Our Specialisations
(We also could assist you with home loan and all type of finance)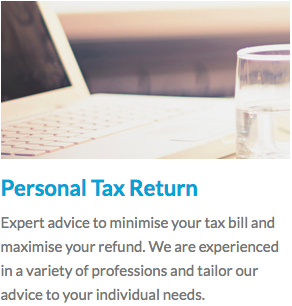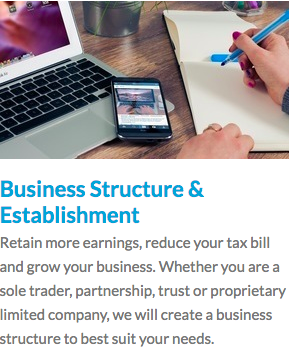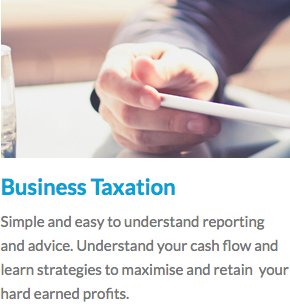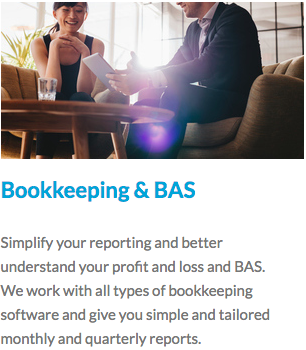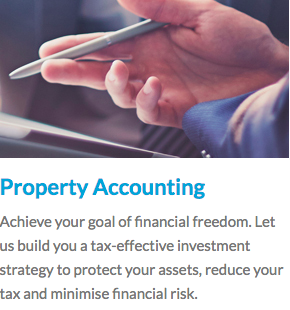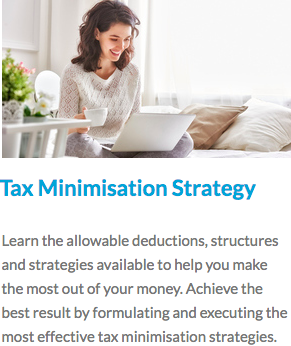 Find out why so many clients leave 5-star Google & Facebook reviews for Lee & Associates
Have you done your 2023 individual tax return?
Flexible Hours and Open on Weekends
Strong Technical Expertise
Fair and Reasonable Pricing
What Our Clients Are Saying 
I have changed my business accounting to Lee & Associates recently, due to the excellent service I receive from them. They are always quick to reply to my emails & questions alongside helping me find better accounting strategies for my company. I could not be happier with the results and I have recommended Lee in particular onto many of my friends!
These guys are impressive because they seem to be available anytime even on Sunday, I have two rental properties and they managed to knock over my tax return in a few hours on Sunday. I met Ling on Sunday morning and my tax return was done on the same day. They are very hard working and they work on Sunday as well, not many accountants offer this flexibility.
I've been working with Lee for long time now! Previous to Lee I have had many accountants that did not understand what I wanted. Lee is the best I have seen in this game, he saves me so much money and time. I have told many friends about Lee and Associates and we all agree they do amazing work. I will would highly recommend them to anyone!
Let us help you claim the maximum refund!
We Are Open 7 Days A Week
Monday  8:00am – 7:00pm
Tuesday  8:00am – 7:00pm
Wednesday  8:00am – 7:00pm
Thursday  8:00am – 7:00pm
Friday  8:00am – 7:00pm
Saturday  By Appointment Only (Face to Face till 2 pm, Zoom till 5 pm)                                                                          Sunday  By Appointment Only (Zoom Only from 9 am to 5 pm)
We also work after hours and weekends, we could also come to your home or workplace for your initial meeting (*Conditions Apply).
Let us help you with your personal or business tax and accounting
We do not charge for general accounting or taxation question, please feel free to ask us as many question as you like.
You are warmly welcome to ask as many question as you like!